Hot Wedding Photography Trends of 2013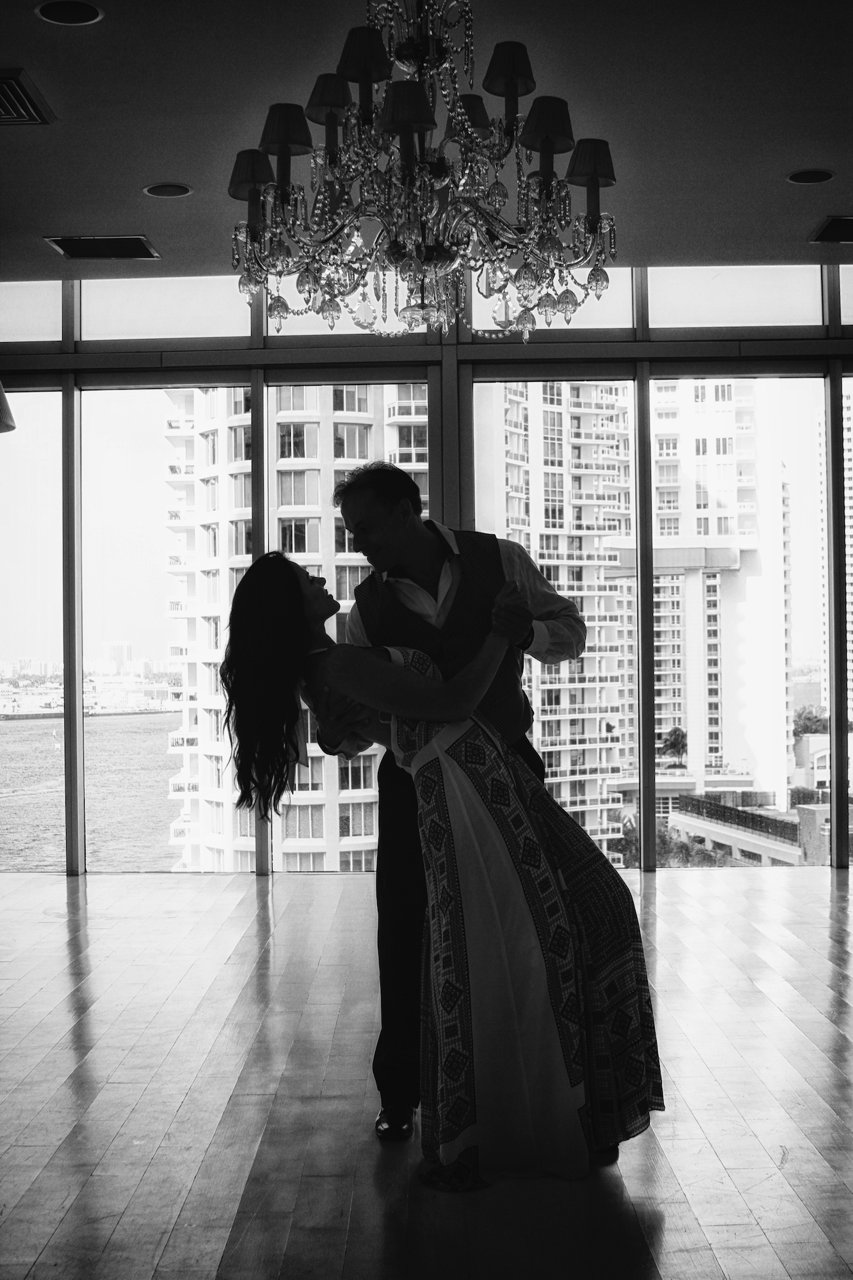 Bid a fond farewell to the days of cookie-cutter wedding photographs. These days, brides and grooms are more discerning about how they want their special day's pictures to look, and professional photographers are paying heed. Looking for wedding photography ideas? Maybe these emerging trends will inspire you:
Photo-journalistic Realism
Couples want spontaneity in their wedding photos, and that means photographers are focusing more on candid shots than staged pictures. Catching private moments between guests and the bridal party captures the true intimacy of a wedding in a way that premeditated photos just can't.
Vintage
This doesn't mean that staged photos can't be as artistic as journalistic ones. Many soon-to-be-marrieds are looking to the past to add personality to their pictures. Popular eras include the 1930s, 40s, and mid-century, which can add a timeless grace or retro feel to your wedding album. Besides, sepia and black and white never go out of style and lend themselves well to staged vintage photographs.
Social Media
It's never been easier to share pictures of a special event, thanks to Facebook, Twitter, Instagram, and other social media outlets. Couples can capitalize on this trend by encouraging guests to take and post pictures, creating an instant photo album available to everyone. Still, brides and grooms are looking to professionals to immortalize their day in the best possible way, with everyone smiling and looking their best. Let's face it: not all candid shots are good ones, and allowing a photographer to handle the images gives you control over which pictures see the light of day.
Physical Photo Albums
It might seem counterintuitive with today's social media-addicted culture, but actual hard copy photo albums are more popular than ever. A few snapshots with a smartphone here and there are all well and good, but couples want a photo album as a keepsake, something they can pass on from generation to generation. Many event venues offer their own in-house professional photographer as part of a package, making wedding event planning "one-stop shopping" for all of the couple's needs, from food, to flowers, to photos. This lines up with another emerging wedding trend: Simplicity.