When you want to entertain guests at a party, you need to get creative. Instead of using the same old boring party activities that won't do much to impress your guests, you want to offer something unique. That's where Wynd Photo Booths come in. With one of our brand-new one of a kind LED light color changing photo booths on site, your friends and family are sure to have an unforgettable time.Great for Weddings, Bar/Bat Mitzvahs, Sweet 16s, School graduations, Corporate galas, Quinces and pretty much any event you're trying to add a pop of excitement to!
For more information, visit WWW.WYNDBOOTH.COM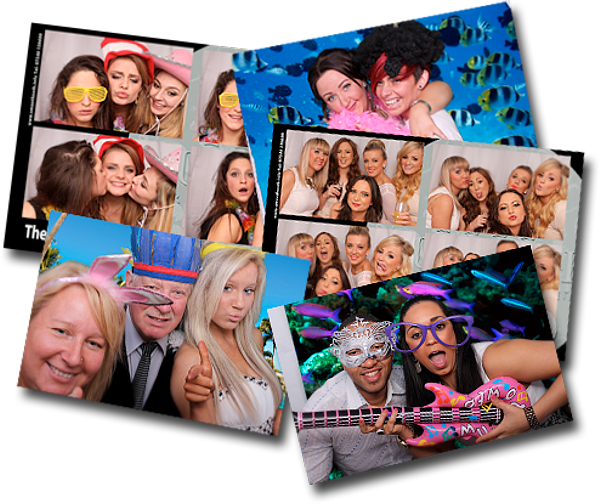 Ever wish you could teleport yourself from Paris to London in a snap?
Our New Green Screen Photo Booths can do just that! Using the latest in Photo Booth software with green screen technology, the booth can automatically sense when a green screen is present and replaces the green backdrop to anything our client desires. From logos and branding to nature backdrops, interstellar scenes or city sights. Basically if you can think it, we can green screen it! Contact us for more information about how it works.